Skip to Content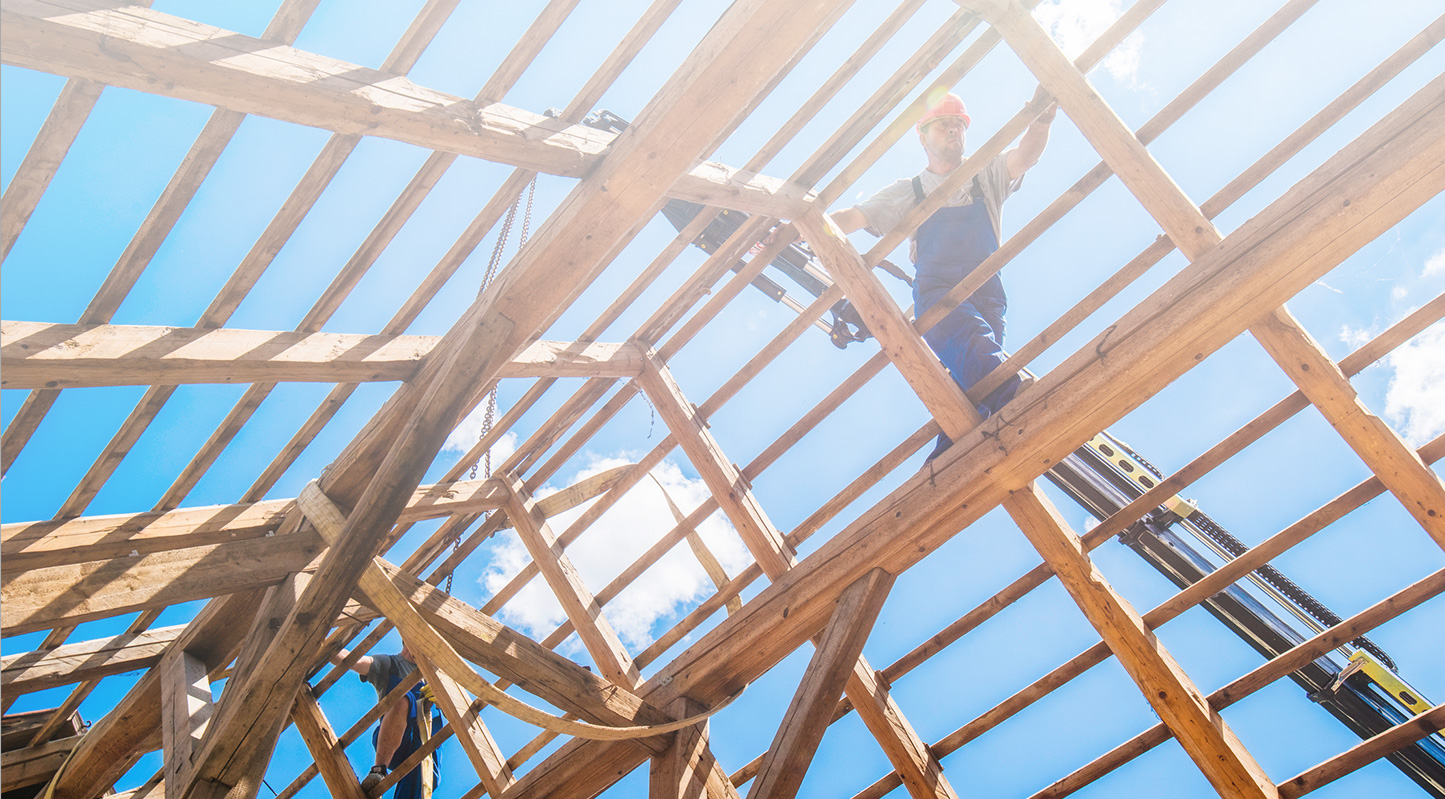 Roofing • Patios • Decks • Siding
Best Roof Replacement in Newnan and Peachtree City, GA
Specializing in a wide variety of home improvement services, Structured Home Services will give you the best value in roof replacement, patios, and bathroom and kitchen remodels, as well as other maintenance and additions. Our business was established on the foundation of honesty and commitment. We are passionate about home improvement and want to make the house of your dreams a reality! All our team members are thoroughly trained, skilled, licensed, and insured to provide you with the best results and experience all the way through.
With over 25 years of experience in the roofing and home improvement industry, we are well established and trusted by the community. Our goal is to give you the best value for the construction you need without sacrificing quality or trusting the job to less experienced contractors. We are a preferred contractor with Owens Corning and have a five-star rating from the Better Business Bureau, so you can be sure your remodel is in good hands with Structured Home Services.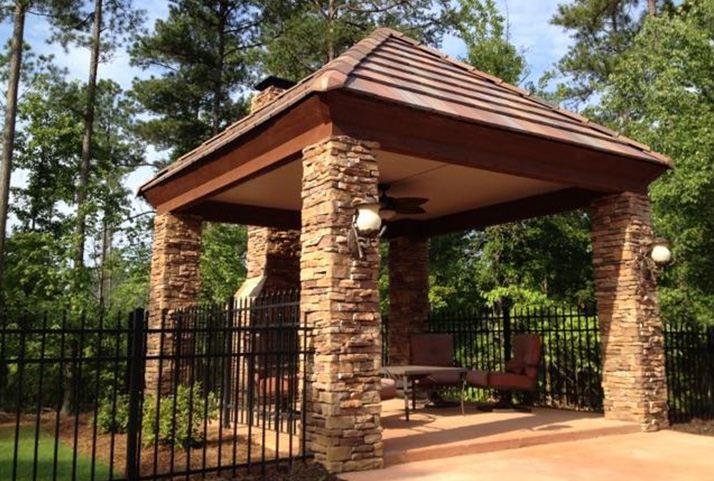 Residential and Commercial Roofing and Re-Roofing Experts
Whether you are looking to install an entirely new roof to better complement your home or wish to repair unsightly broken shingles and weather damage, our staff of professional roofers will make sure the job is done well, on time, and within your budget. We offer both residential and commercial roofing services to ensure your home or business is covered. All our licenses, certifications, and procedures are up to date and performed using the highest-quality, long-lasting materials.
We know life can be unpredictable. That's why we offer free estimates to all our customers. The first step is to assess the damage and decide what the best way to approach fixing it is. Our contractors will make sure you are fully aware of the services and cost suggested and will answer any questions you may have. Don't compromise the integrity of your home by hiring unlicensed contractors or falling for a quick-fix scam. Choose dedication, experience, and insight with Structured Home Services.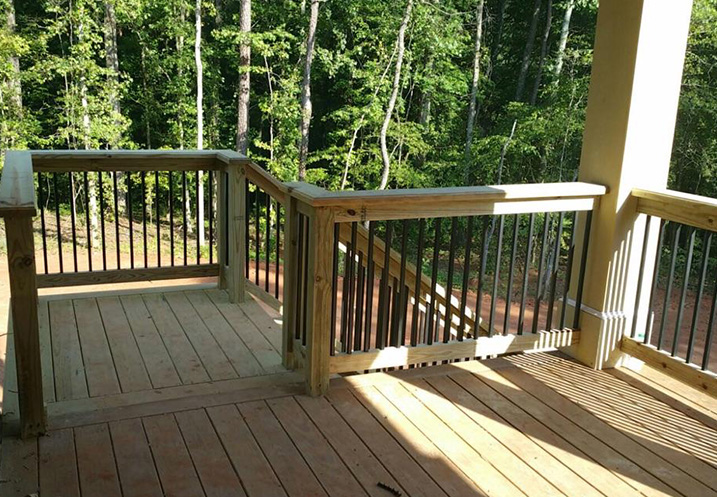 Patio Installation, Custom Decks, Basement Finishing, and More
While our specialty is roofing, we offer many other home improvement services. Increase the value of your home with covered decks, patios, and pool pavilions, or fix up a bathroom or kitchen that just isn't what it used to be. Create a finished basement to host guests and provide entertainment or add a guest room. As always, all work will be done to our customer's specifications while maintaining all the latest safety standards. Why search all over Georgia for independent contractors to perform each job when you can hire Structured Home Services to take care of everything? Take the stress out of managing many improvements and allow us to perform with the quality and commitment we're known for.
Reviews
I needed an estimate for a new Roof on my house and I needed it within 24 hours. I contacted Structured Home services, and they were able to respond promptly and professionally to not only provide me with an estimate but also to install my new roof on time, dispute a very short notice. I must admit that they are a true professional, they delivered excellent customer service and they charge a very reasonable price. The next time, that I need a new Roof, I will definitely contact: "Structured Home Services LLC", first.